Data-driven digital marketing for ambitious companies
OIKIO focuses on web analytics, search engine optimisation (SEO) and digital advertising (Paid Search, Paid Social & Programmatic).
>
Services
Why partner with OIKIO?
UNIQUE APPROACHES AND METHODS
We represent the best Nordic expertise in our core competence areas and we have developed OIKIO's own approaches to each of them. We have built processes for the systematic and critical assessment of our methods. We continuously develop, refine and test new methods, approaches and routines in order to keep you one step ahead of your competitors. In addition to commercial tools we utilize tools built by our own professionals.
TRANSPARENT AND CUSTOMER CENTRIC SERVICE MODELS
We tailor our service models to the client needs and they always own their data. We also want to develop our clients' in-house knowledge, processes and we challenge ourselves constantly to create more value in new ways. We think that successful collaboration shall be transparent and well documented. Our clients know what we are currently doing, what we have done and what will be the next steps.
WE GET RESULTS
We have been successfully building and developing the online business of dozens of clients from different industries. We want to get to know your business and bring genuine added value to you.
Testimonials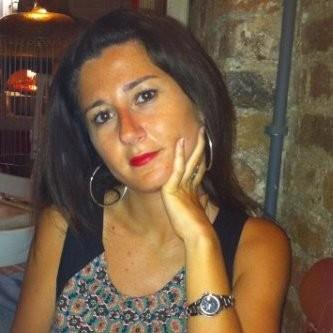 OIKIO is the SEO agency any client would like to work with! We have been working with them for over 3 years and I can say they are extremely accountable, knowledgeable and super fast learners. Expedia is a quite complex client, being a large organisation, but, despite that, OIKIO's team was able immediately to understand the "Expedia World", our in-house CMS, internal processes and the group wider goals. As a result, they have planned and executed strategic actions that helped our SEO channel grow YoY. Working with the agency you can 100% trust is a privilege and have made my life much easier. I would recommend them to any digital business who wants grow in Finland.
Laura Panico,
SEO Manager, Expedia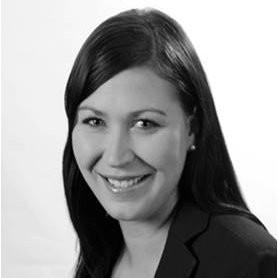 It has been a pleasure to work with the OIKIO guys. They are very proactive and always on top of their tasks. They are capable or working in our complex environment of speedy development and daily operations for 10+ markets. With OIKIO's help it has been possible to create a structured way to develop both our organic and paid search engine visibility in right balance. OIKIO has also helped us to get our KPI dashboards and routines on place and to daily use by all markets.
Elina Aalto,
eChannel Manager, Cramo Group
Our services
Web analytics
We plan, implement and utilize web analytics solutions with the help of which digital advertising and online business can be steered based on actual information.
Search engine optimization (SEO)
The most sought after professionals in the field, international experience from highly competitive markets and our advanced methods add up to a superior combination in our SEO team.
Paid Search (SEA / SEM)
Our unique approach, own developed tools & methods and experienced experts make our search engine advertising team one of the best in the Nordic countries.
Programmatic
We plan and execute result-oriented advertising for our clients, whether it is video or banner advertising.
Paid Social
We plan and execute conversion-based Facebook advertising for our clients.